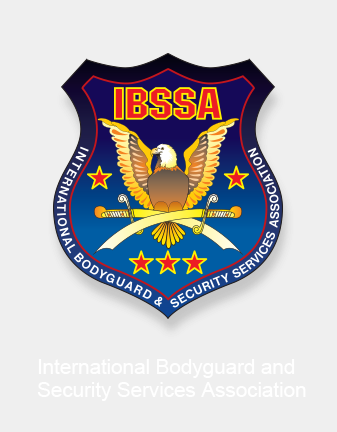 Report on the FINAL match of "IBSSA CUP" shooting competition in Riga / LATVIA
---
Year 2011 is almost over and Mr. Andrey SHISHOV – Country Representative of IBSSA for Latvia is glad to publish this report about the final competition of the "IBSSA Cup" series that happened in Riga, Latvia on the 18th December.
For the detailed report please click on the picture below...
Search
---
My IBSSA
- Sign in or Register
---
---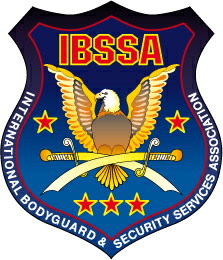 Dear IBSSA Members,
hereby we inform you that the XXI. Annual Congress and General Assembly of IBSSA will be held on the 21st March 2018 in Tel Aviv, Israel. We highly recommend the participation and expect our representatives, officials and members from many countries in the event, since next year there will be elections of the new leadership and new appointments.
For many years, our organization has given great importance to partnership and cooperation between authorities, law enforcement agencies and the private sector in the fields of security and crime prevention throughout the world. Therefore, as part of the official IBSSA event, we are also organizing the 6th "Partnership for Security" International Joint Conference of IBSSA – IPA (International Police Association) – IAPA (International Auxiliary Police Association).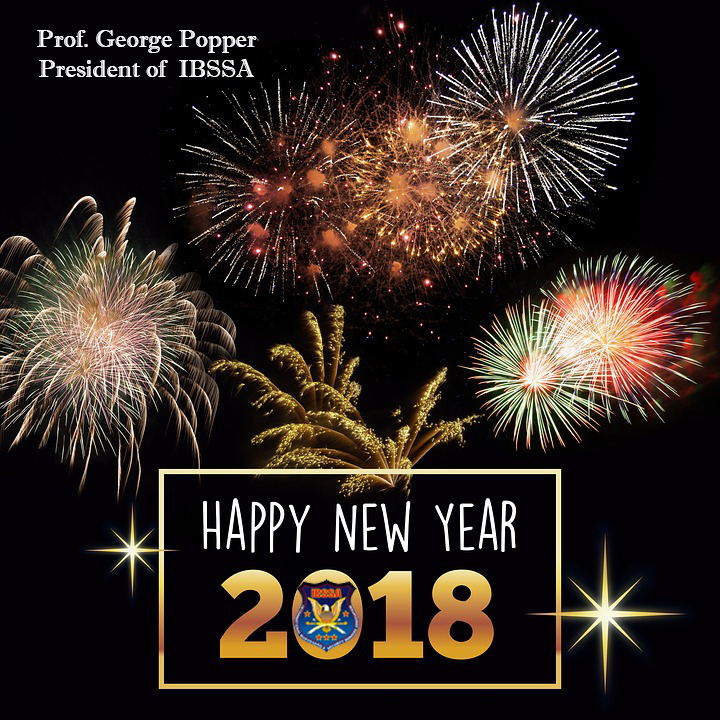 On behalf of the International Bodyguard and Security Services Association (IBSSA), we wish You all and Your beloved ones a Happy New Year!
Prof. George Popper
President of the IBSSA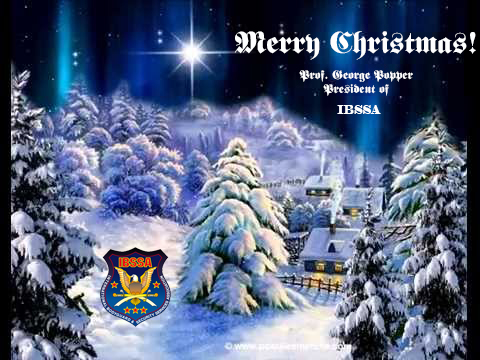 Dear IBSSA Members, partner organisations, and dear Friends,
I wish You and Your beloved ones a Blessed and Merry Christmas!
Prof. George Popper
President of IBSSA
---