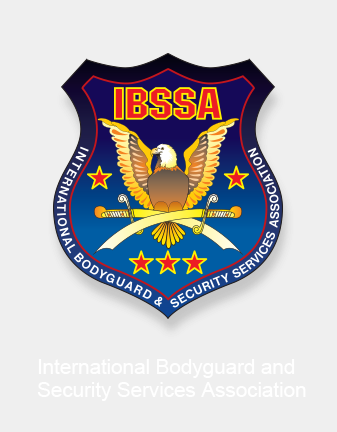 Report on the 1st Stage of "IBSSA CUP" shooting competition in Riga / LATVIA
---
27 March 2011

With the coordination of Mr. Andrey SHISHOV – Country Representative of IBSSA for Latvia – on the 27th March 2011 in Riga the shooting club MARSS (organiser) and the Bodyguard school SECURITYTRAINING.LV (main sponsor) organised together the "IBSSA CUP" shooting competition, stage one.

During the competition three different tasks were designed:

Task one was designed with three movable targets.

Competitors had to keep moving in implementation of task.

Task two was designed for shooting from sitting position to stationary targets.

Task three was designed especially for bodyguards. While shooting the competitor must protect a "body".
Winners of stage one are:

Mr. Imants Kinduris

Mr. Maris Saldavs

Mr. Aivars Kuzis

Special prize – Mr. Daniel Zhiryakov
Diplomas and medals were handed over to the Winners.

For more information about the event and videos, please visit: www.marss.lv
Search
---
My IBSSA
- Sign in or Register
---
---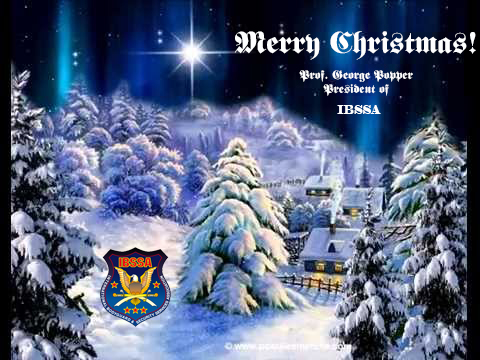 Dear IBSSA Members, partner organisations, and dear Friends,
I wish You and Your beloved ones a Blessed and Merry Christmas!
Prof. George Popper
President of IBSSA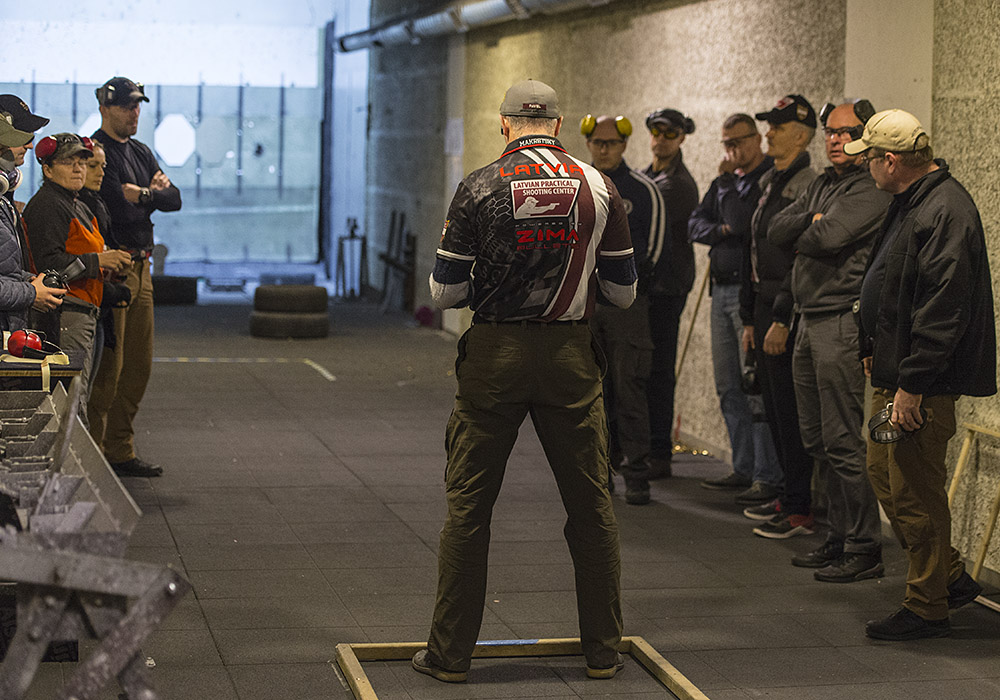 Dear IBSSA members,
this year one of the official training centres of IBSSA, the bodyguard school "Securitytraining.LV" in Latvia celebrates its 10th Anniversary. In honour of this a shooting competition – based on IPSC rules – was organised on the 12th November 2017 in Riga.
On this occasion, special cups and medals with Securitytraining.LV logo and anniversary marking were prepared for the competition.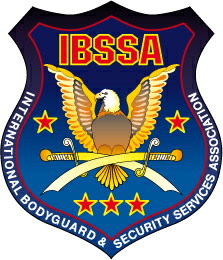 Dear IBSSA Members, members of our partner organizations,
Dear Friends,
To avoid any misunderstandings, we hereby officially notify everyone that the "European Security and Bodyguard Service Association" is not the European section of IBSSA, they have nothing to do with our association!
They have never asked for the approval of IBSSA to their trainings or other programs! Neither have they cooperation agreement with us! ...
---